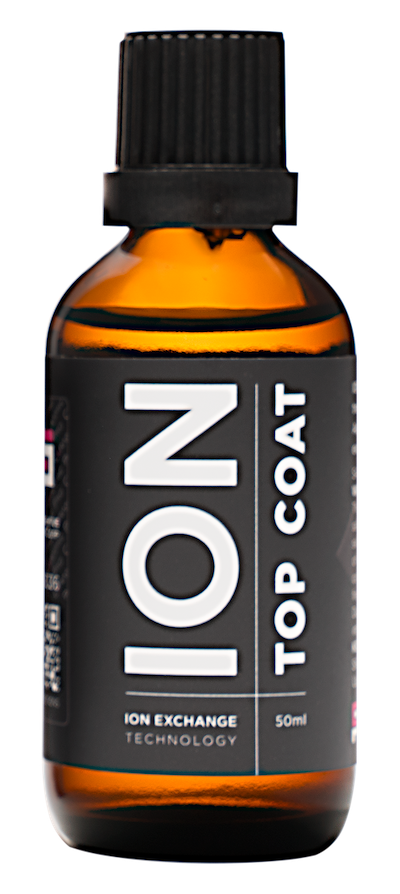 Ceramic Pro CLE is the preferred destination for Ceramic Pro coating in Ohio! Our team of experts are trained installation experts specializing in Ceramic Pro products. We as Elite Dealers believe that there truly is no better way to protect your paint than with the industry leader in nano ceramic paint protection, Ceramic Pro. Wax paint protection is a thing of the past, with ceramic paint protection performing far better and lasting for longer than ever before, particularly with our lifetime warranty. In this Ohio weather, wax is more harmful than helpful with our intense summers, often times melting easily leaving your car unprotected. Ceramic Pro Ion is a clear liquid solution that is spread across the painted surfaces of your vehicle and forms a permanent glass-like coating on the surface of your paint, protecting it unlike anything you've ever seen.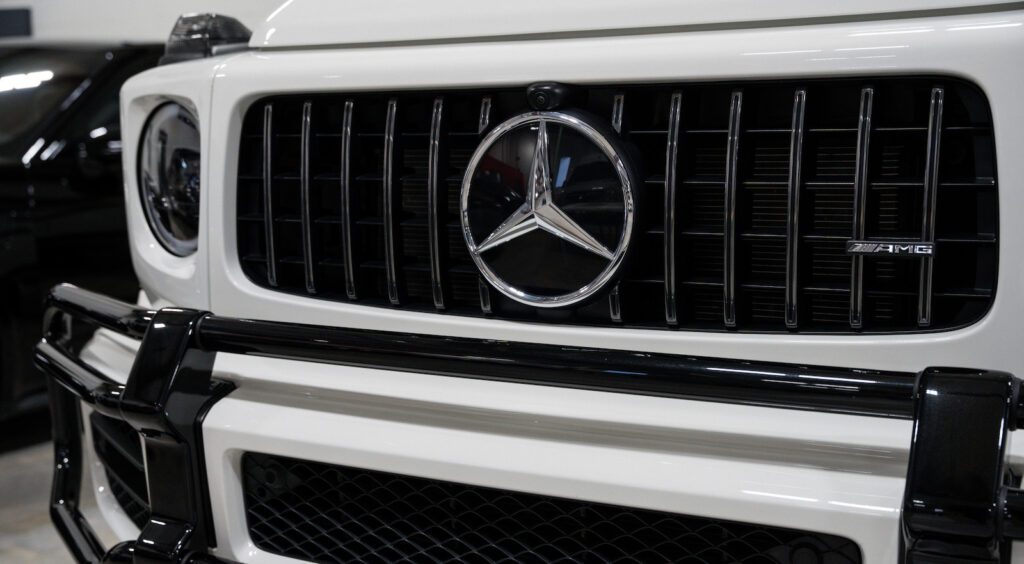 1 Layer of Ceramic Pro ION Base Coat
1 Layer of Ceramic Pro ION Top Coat Applied on top
1 Layer of Ceramic Pro Wheels & Calipers (Face of Wheels)
Ceramic Pro Glass installed on all glass surfaces
Vehicle Reported to CARFAX
7-Year Warranty
When looking for the Ceramic Pro Ion Package in Cleveland, OH, Ceramic Pro offers a premier paint protection package that is proven to best protect your vehicle from dirt, salt, bugs, bird droppings, scratches, and chipping. First, paint correction is performed prior to any paint protection package installation in order to remove swirls and scratches in the paint. This correction ensures a perfectly smooth application, with the level of correction being determined during your consultation and varies depending on the wear and tear on your vehicle. After the paint correction, we proceed with the ceramic paint coating application. The Ceramic Pro Ion Package consists of 1 layer of Ceramic Pro ION Base Coat on the body of the car, with an additional layer of Ceramic Pro Ion Top Coat installed creating an ultra hydrophobic finish. We finish the application by adding 2 layers of Ceramic Pro Rain on the windshield side windows and back glass. This package includes a 7-year warranty!
Ceramic Pro Ion is the newest and greatest ceramic coating on the market with self leveling technology, truly making it revolutionary.

The best way to protect your investment!