EXPRESS DETAILING PACKAGES
Our Complete Express Detail is our lightest standard detail available. Each vehicle will receive 2-3 hours of detailing on it's exterior, interior and wheels. While considered an 'industry standard' to offer, we pride ourselves on using the best equipment, chemicals and process available. This is the perfect package for someone who needs a light cleaning, is looking to sell/trade their vehicle, or enjoys frequent cleanings.
The Exterior of your vehicle will receive a foam cannon spray and full hand wash of every surface, plus the wheels and tires. Followed by a heated and filtered touch-less dry and tire shine. The Interior of your vehicle will receive a full vacuum of the rugs, mats and seats, as well as a full wipe down of all the vehicle's surfaces, instruments, and glass.
*This service is not intended for vehicles with heavy dirt or salt contamination, interior staining, or intense pet hair. Please refer to our Complete Elite Detail if this is the case.
*This service does not remove paint swirls or scratches. Check out our Paint Correction Service if you're looking to perfect your paint.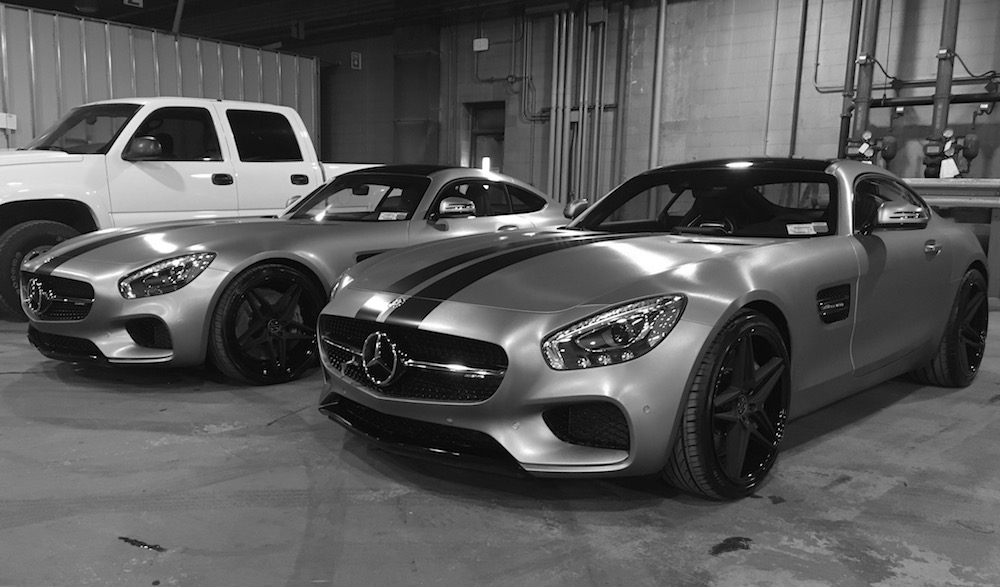 High-Quality Exterior Wash
Detail and Shine Wheels and Tires
Foam Decontamination
Filtered, Heated Air Drying Process
Optional Upgrade to Include Interior

The best way to protect your investment!