CERAMIC PRO DIAMOND PACKAGE
CERAMIC COATINGS | MR. DETAIL
The Diamond Package is our highest Ceramic Coating package available. This package comes with eight layers of Ceramic Pro 9H and one layer of Ceramic Pro Light giving you the ultimate finish that lasts a lifetime. This package provides 10mm of additional protection to your clearcoat and greatly magnifies the glossiness of your paint. Ceramic Pro is a completely clear coating with zero tint unlike traditional waxes which often have a blue or yellowish tint. A full paint correction is an absolute necessity before undertaking this process, as once cured, any scratches or imperfections will remain visible under the Ceramic Coating.
This package is very popular for classic car owners who are searching for Barret Jackson-quality paint, and for exotic car owners looking to protect and show off their investment.
8 Layers of Ceramic Pro 9H
1 Layer of Ceramic Pro Light Applied as a Top Coat.
1 Layer of Ceramic Pro 9H on Rims and Plastic
1 Layer of Ceramic Pro Rain on Front Side Windows and Windshield
Lifetime Warranty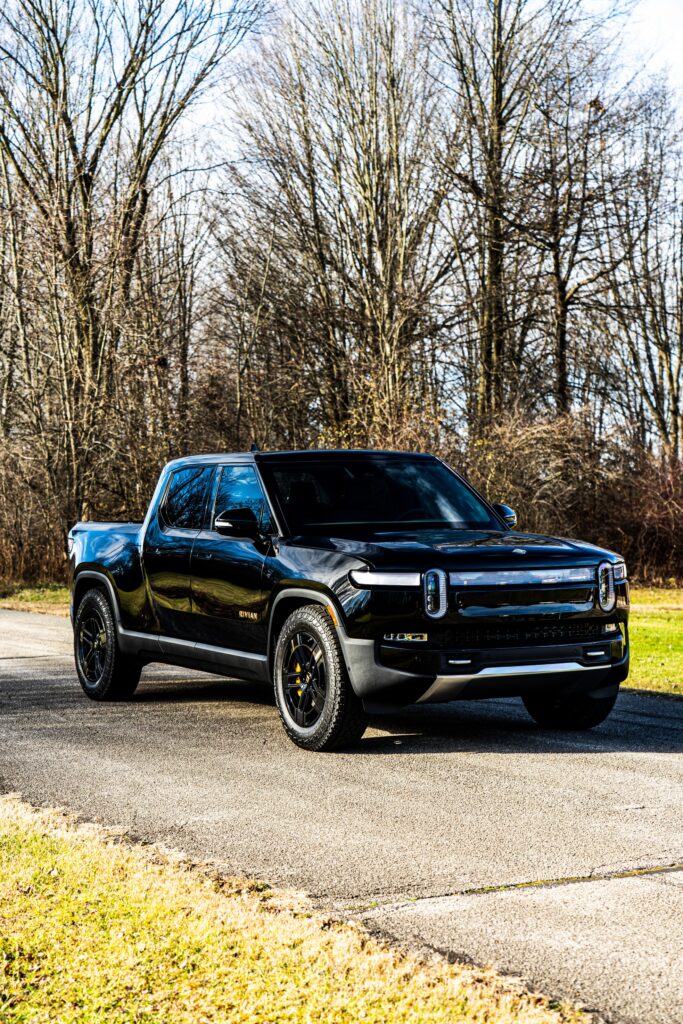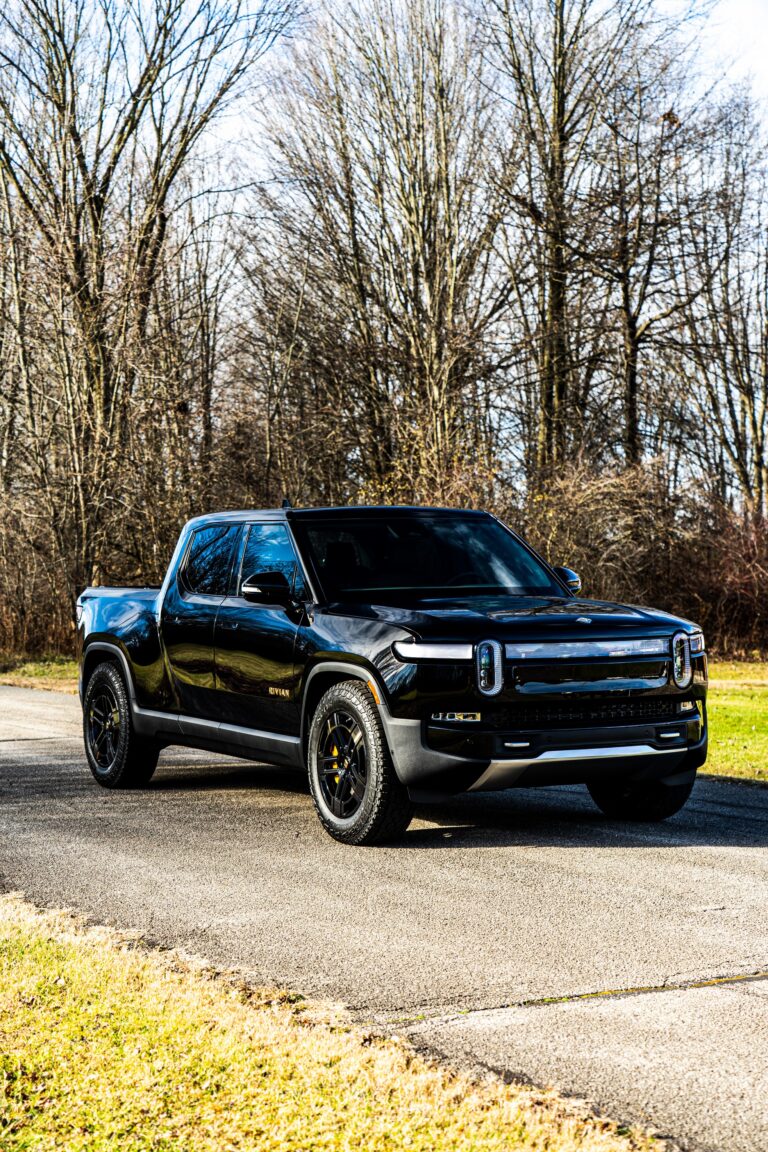 Ultimately, Ceramic Pro can create a whole new look for your car, improving the quality of the paint job itself.
CALL US TO SCHEDULE YOUR CERAMIC COATING APPOINTMENT! | 440.669.0587
Mr. Detail is the premier shop for ceramic coatings in Cleveland, and the only Ceramic Pro certified 'Elite Installer' located in Ohio. We know you'll be impressed with the benefits of Ceramic Pro and the 'customer-first' service we've become known for offering.

The best way to protect your investment!