THE ULTIMATE Ceramic Pro Silver Package
CERAMIC PRO SILVER PACKAGE​
The Ceramic Pro Silver package is our most popular ceramic coating option for daily drivers. This comes with one coat of Ceramic Pro 9H and one coat of Ceramic Pro Light which acts as a gloss-enhancing top coat. This package comes with a 5-year warranty, which is great for those who like clean daily drivers, or putting extra miles on their weekend car. It will protect your paint from common things like tree sap, swirls and scratches, bugs, road salt and more. Ceramic Pro Lights self-cleaning properties will also keep you from spending unnecessary time cleaning and waxing your vehicle.
This package is commonly paired with our Ceramic Pro Wheel and Caliper Package for an all around layer of protective Ceramic Pro 9H coating. You'll also receive the hydrophobic qualities of Ceramic Pro Light, without the budget commitment of our higher level packages.
1 Layer of Ceramic Pro 9H
1 Layer of Ceramic Pro Light Serving as a Top Coat
1 Layer of Ceramic Pro 9H on Plastic and Rims
1 Layer of Ceramic Pro Rain on Windshield and Front Side Windows
5 Year Warranty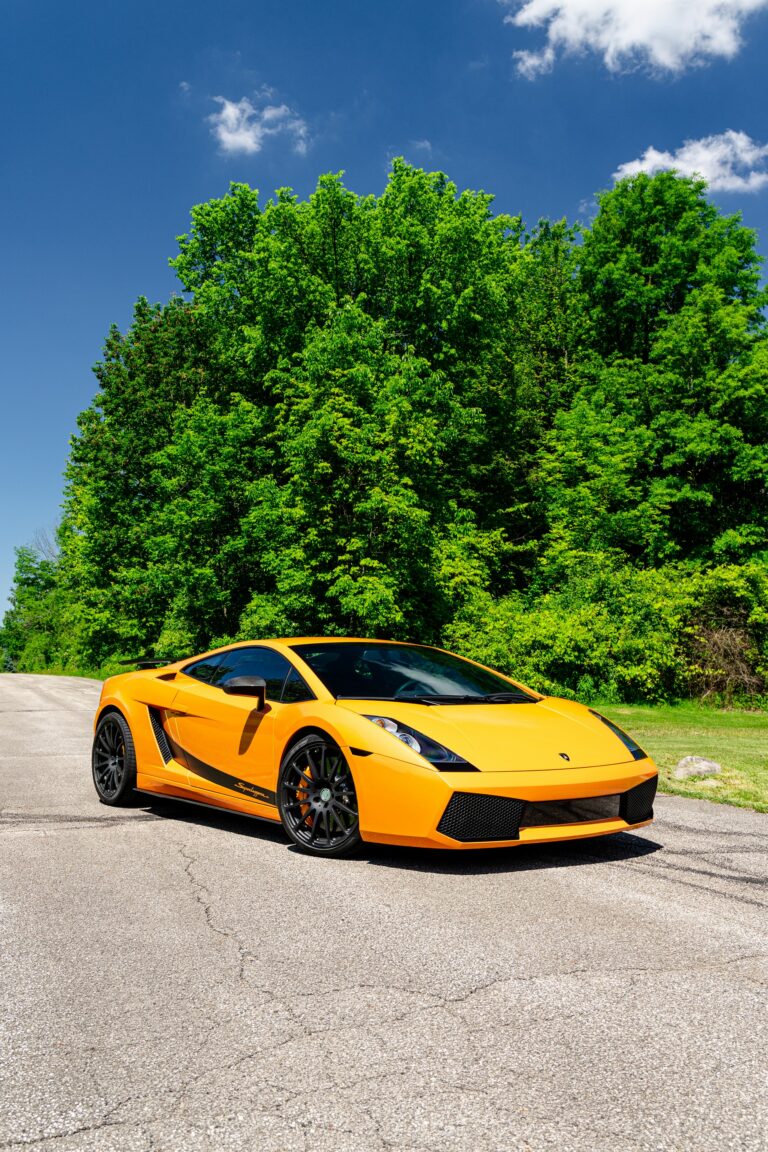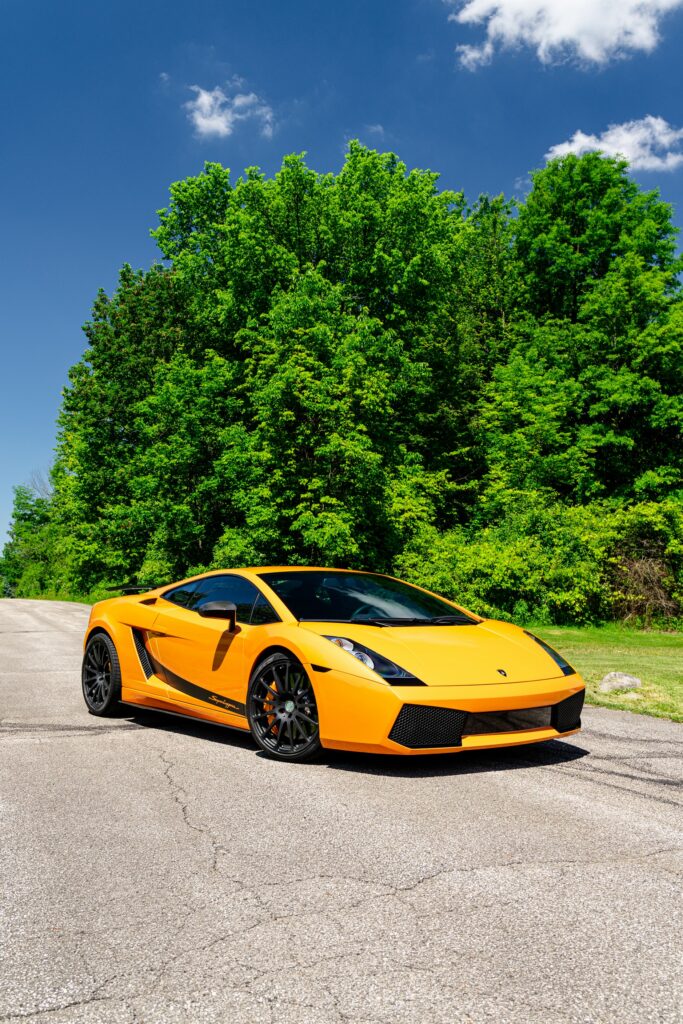 Ceramic Pro is a revolutionary, layerable ceramic coating with superior paint protection and self-cleaning effects.

The best way to protect your investment!