The Ultimate Ceramic Pro Platinum Package
Ceramic Pro Platinum Cleveland
6 Layers of Ceramic Pro 9H
1 Layer of Ceramic Pro Light Applied as a Top Coat
1 Layer of Ceramic Pro 9H on Rims and Plastic
1 Layer of Ceramic Pro Rain on Front Side Windows and Windshield
Lifetime Warranty
The Ceramic Pro Platinum is our second-highest available package. This package comes with six layers of Ceramic Pro 9H and one layer of Ceramic Pro Light, which acts as a gloss-enhancing top coat. This has all the great benefits of our Gold Package but with additional material (and layers) protecting your car's paint. A full paint correction is an absolute necessity before undertaking this process, as once cured, any scratches or imperfections will remain visible under the Ceramic Coating.
The Platinum Package doubles the amount of top coat material from the factory creating a depth and gloss unmatched by any other detailing method or product. This package is common for those looking to protect a high-end daily driver or put the finishing touches on their show car.
Ceramic Pro Cleveland offers services like Industrial Applications, Window Tint Cleveland, Paint Protection Film, and Vehicle Wraps.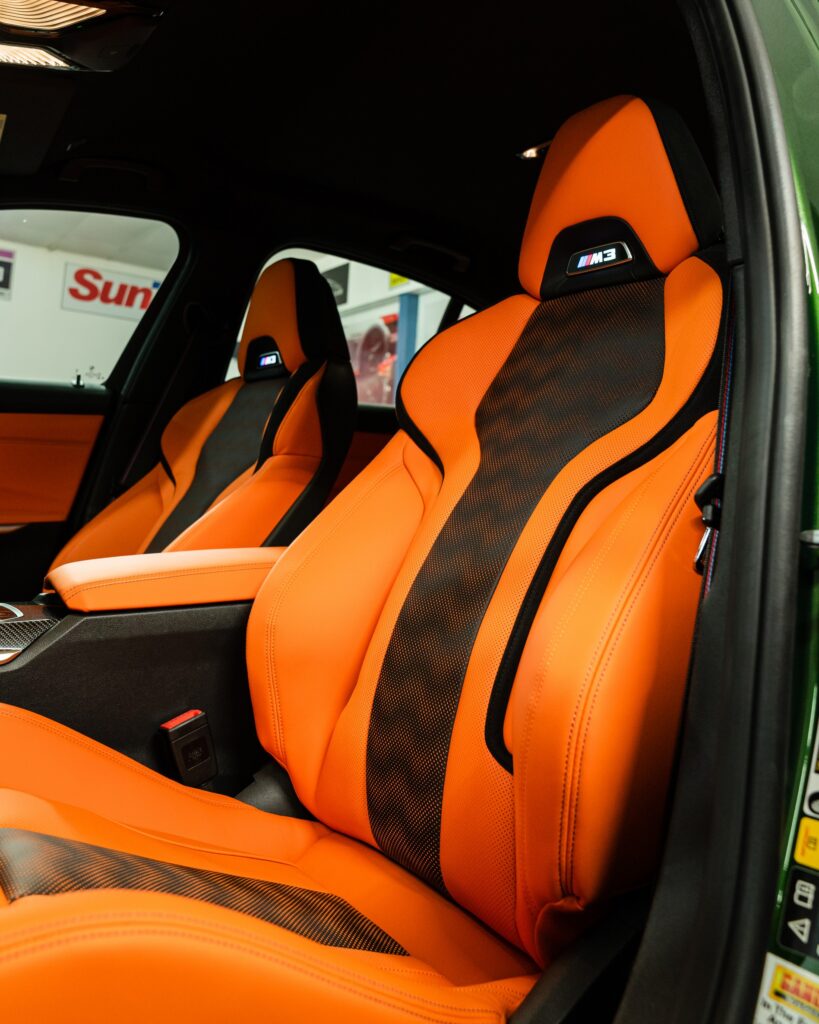 When you're a person who strives for perfection in your vehicle's appearance, the Platinum delivers — and more. It gives your paint a dimension and beauty that you just don't find from factory paint jobs.The platinum package still has all the protective and self-cleaning effects to save you time.

The best way to protect your investment!