the ultimate CERAMIC PRO GOLD PACKAGE
Our Ceramic Pro Gold Package offers the best value in terms of protecting and enhancing your sports car or daily driver. With this package, your car will receive four layers of Ceramic Pro 9H, one layer of Ceramic Pro Light, and Ceramic Pro Rain on all the glass. While not as thick as our ION Packages, the Gold package gives you the best balance between protection and aesthetics and comes with a lifetime warranty. A full paint correction is highly advised before undertaking this process, as once cured, any scratches or imperfections will remain visible under the Ceramic Coating Cleveland.
We highly recommend this package to anyone with a dark-colored car, which is commonly the hardest color to keep clean. The coating will protect your paint from bugs, tar, and sap, and allows dirt and other decontaminants to easily roll off your paint with just water.

For other services like Industrial Applications, Window Tint, and Mobile Detailing just contact us now!
4 Layers of Ceramic Pro 9H
1 Extra Layer of Ceramic Pro 9H Applied to Exposed Areas
1 Layer of Ceramic Pro Light Applied as a Top Coat.
1 Layer of Ceramic Pro 9H on Rims and Plastic
1 Layer of Ceramic Pro Rain on Front Side Windows and Windshield
Lifetime Warranty
Visit our About Us page for more information on our services!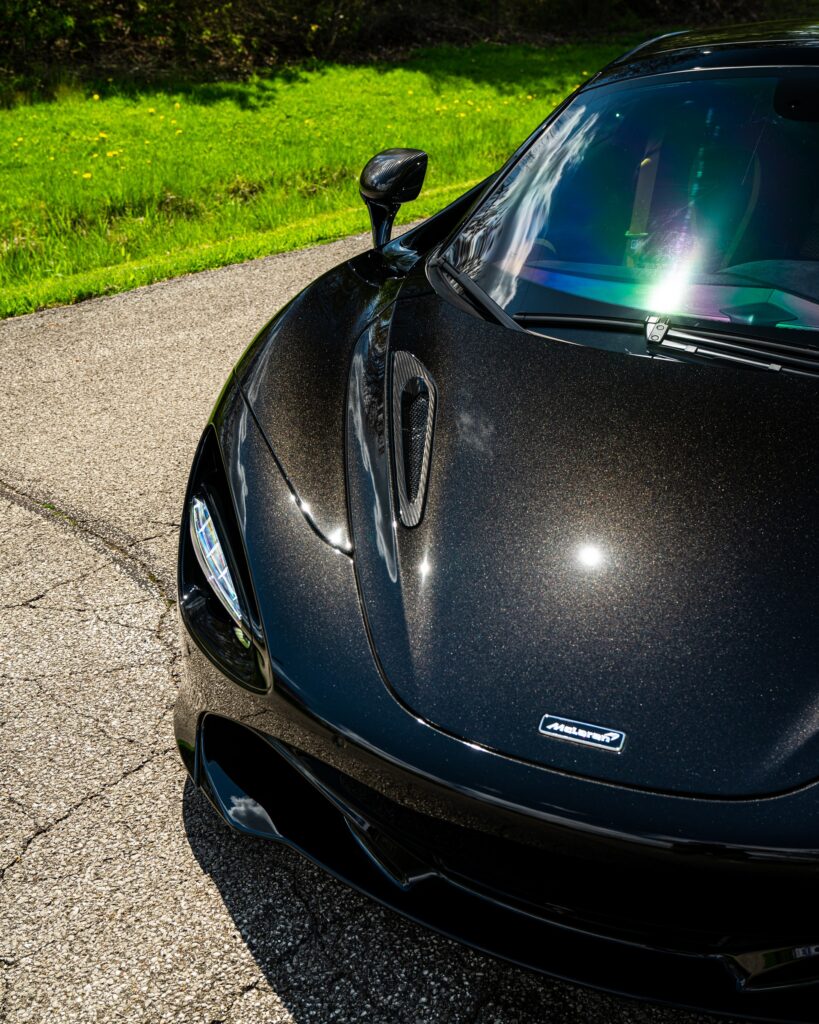 Ceramic Pro is a game-changer — a ceramic coating that can be layered and applied to any surface on the vehicle for optimum protection.

The best way to protect your investment!