Best Paint Correction Service in Cleveland
PAINT CORRECTION in  CLEVELAND
Paint correction goes hand-in-hand with high-level detailing and restoration work. It's the process of identifying and removing scratches to return your paint back to a perfect state. After a walk around and a consultation, we'll remove all the defects from paint work such as, scratches, swirls, imperfections and make it like new, or as close to like that paint can possibly be. We do a lot of paint correction before semi-permanent or permanent ceramic coatings like Ceramic Pro because you don't want to seal your clear coat with existing imperfections.
Paint correction is a multi-level process and is different for every car and scenario. Generally speaking, it is broken up into stages depending on the work required. A Stage 1 polish is able to remove 75% – 85% of blemishes, Stage 2 85% – 95% of blemishes, and so on. Because of this, we ask you call in and setup a time to stop by so we can give you accurate information and a quote.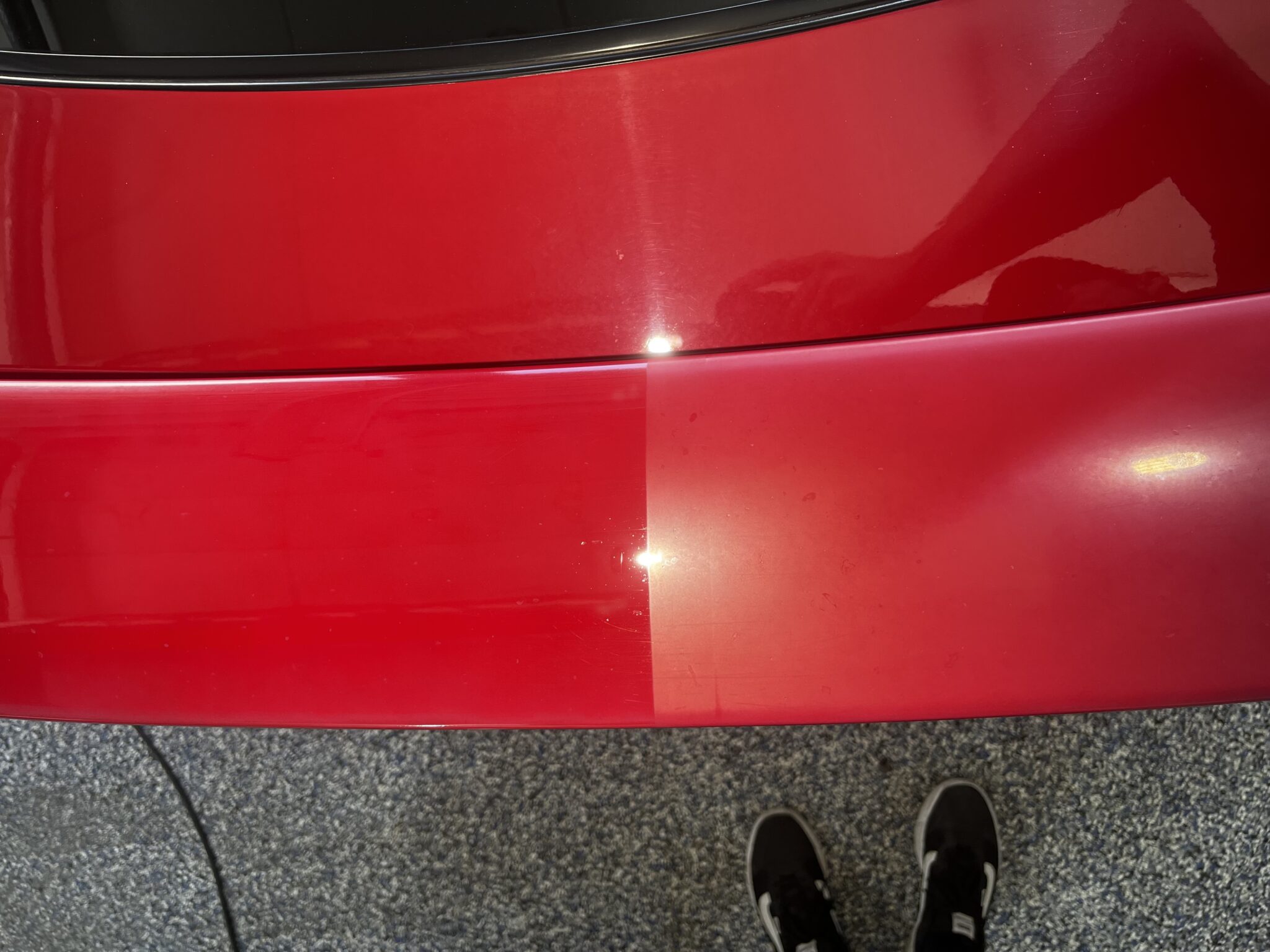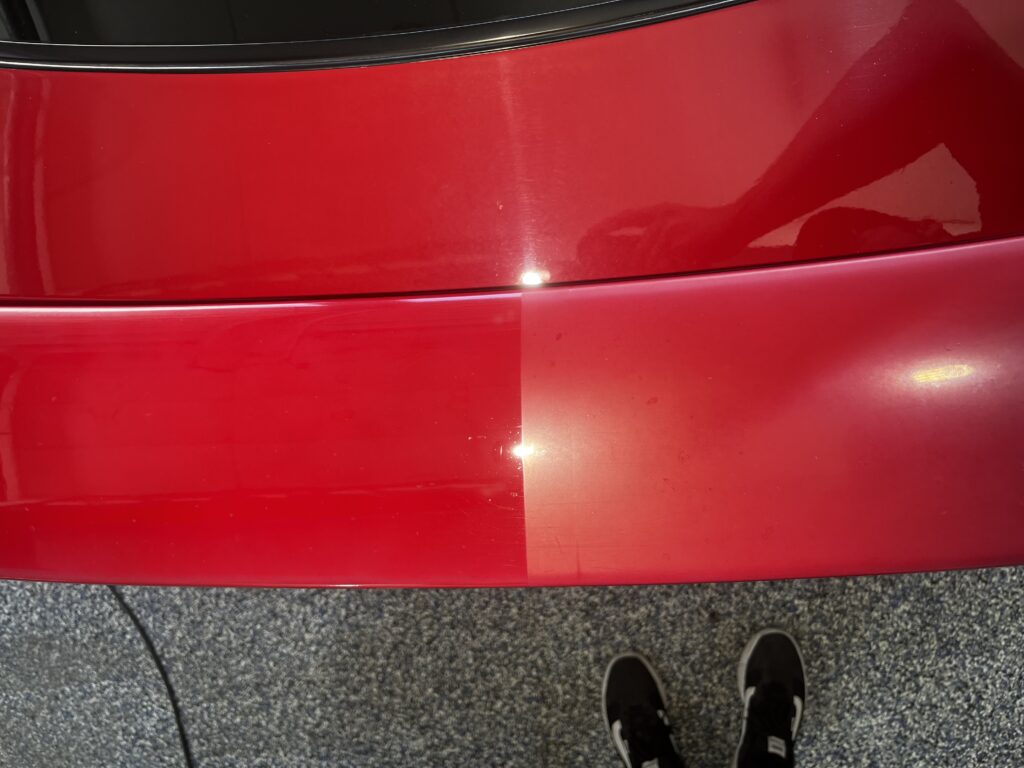 Assessment of Damage
Personalized Plan to Correct Paint
Full Wash and Vehicle Preparation
Paint Correction on all Painted Surfaces
Recommendation about Paint Sealants or Coatings
WE HIGHLY ADVISE A PROTECTIVE COATING AFTER PAINT CORRECTION
CHECK OUT OUR CERAMIC PRO PACKAGES BELOW!

The best way to protect your investment!