The Ultimate Ceramic Pro Bronze Package
Ceramic Pro Bronze Package
Our Ceramic Pro Bronze Package at Ceramic Pro Cleveland comes with one layer of Ceramic Pro Light but excludes the protective 9H coating of our other packages. This package essentially bolsters your car's natural clear coat, so it is a great option to test out Ceramic Pro before committing to a more permanent coating. The Bronze Package is our most budget-friendly offering and is attainable for any driver to receive.
Due to the hydrophobic nature of this package, it is commonly paired with Paint Protection Film (also known as PPF or Clear Bra) for a layer of protection. This package is also a great option for those who want to simplify their washes, but aren't concerned about preventing scratches or damage.
Ceramic Pro Cleveland also offers Window Tinting Cleveland, Paint Correction, and Car Detailing Cleveland 
INCLUDED IN PACKAGE
1 Layer of Ceramic Pro Light
1 Layer of Ceramic Pro Light on Rims and Plastic
One Layer of Ceramic Pro Rain on the Front Side Windows and Windshield
2-Year Warranty
For more information, you Contact Us or simply click About Us to learn more.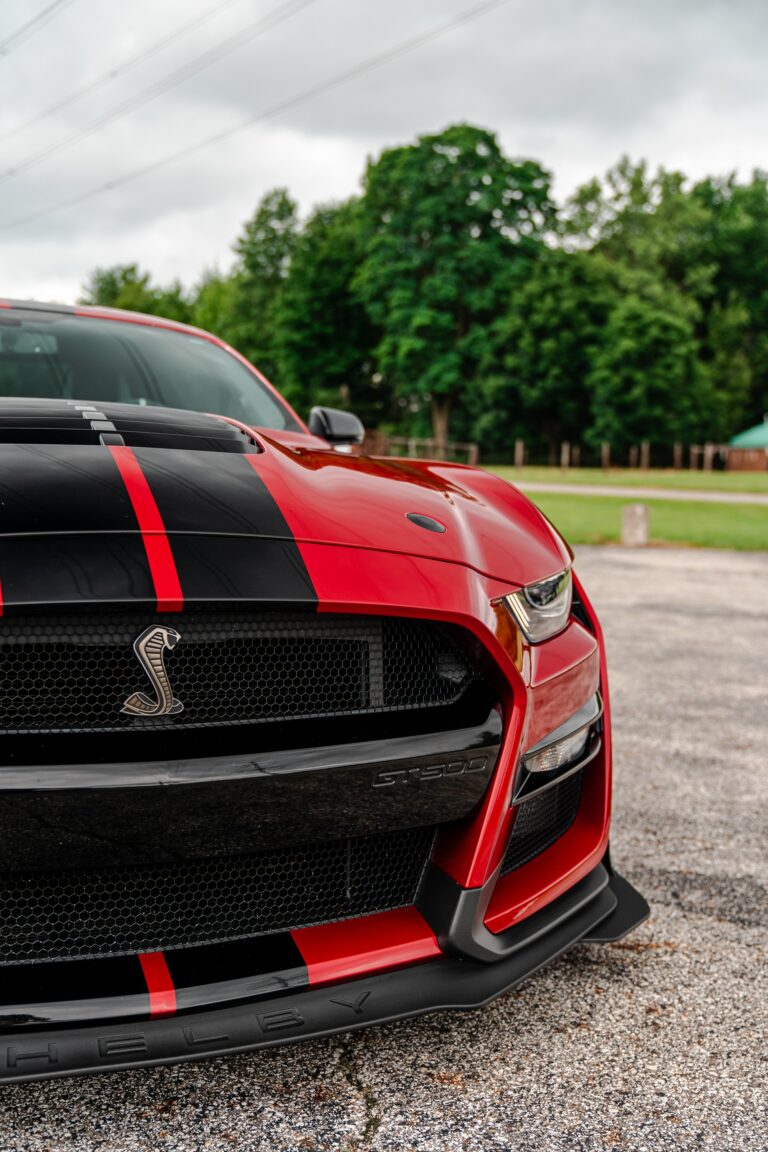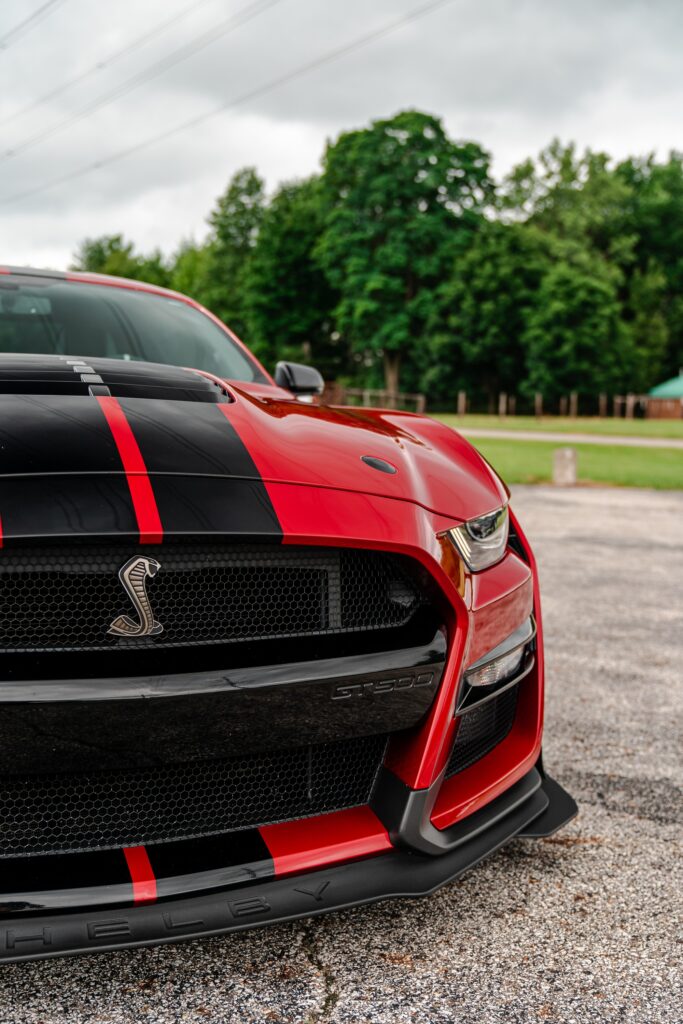 Ceramic Pro Light has a 110-DEGREE contact angle, which means that water just beads and sheets right off your vehicle. Spend less time cleaning your vehicle, and never use wax again.

The best way to protect your investment!