THE ULTIMATE CERAMIC PRO SPORT PACKAGE in cleveland
CERAMIC PRO SPORT PACKAGE
The Ceramic Pro Sport Package comes with one layer of Ceramic Pro Sport and a six-month warranty. Ceramic Pro Sport is the best introduction you could get to the Ceramic Pro lifestyle. While not as effective as Ceramic Pro 9H or Ceramic Pro Light, it contains much of the protection and self-cleaning effects that these products excel at. In most shops that offer Ceramic Pro, it's all but replaced traditional waxes because any high-quality detailer knows that it's flat-out a better product than any wax, both aesthetically and in terms of protection.
1 Layer of Ceramic Pro Sport
1-Year Warranty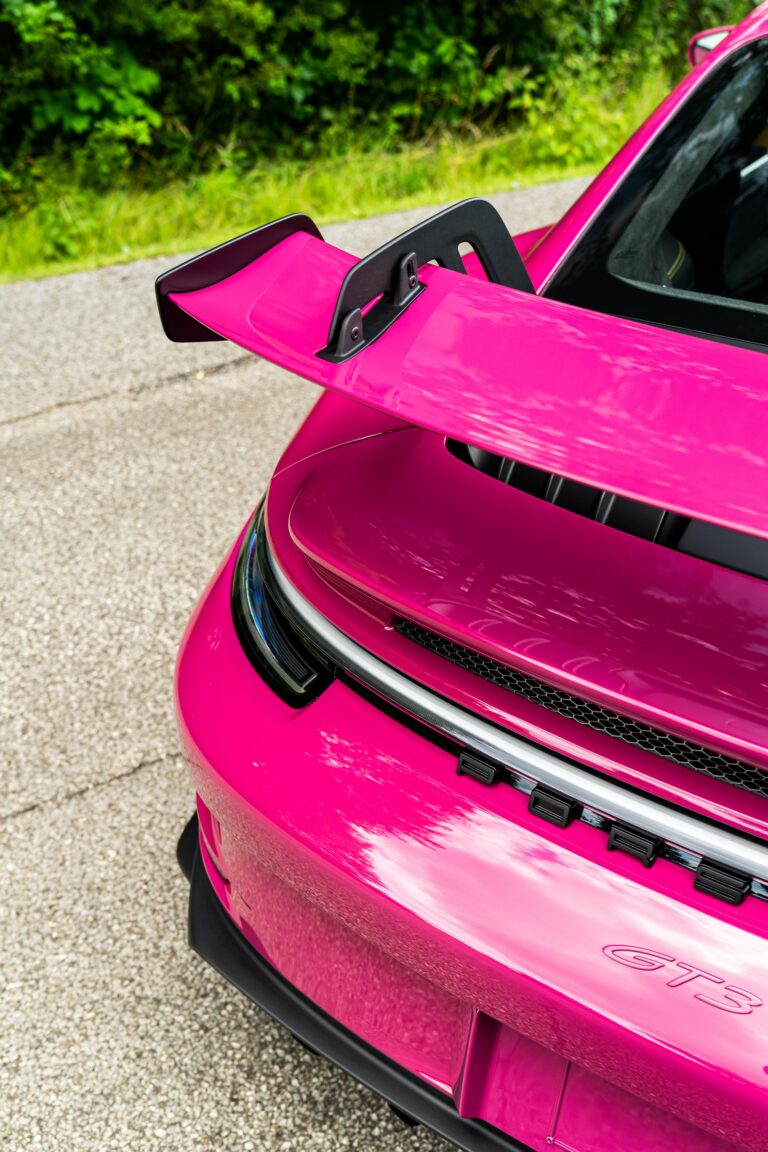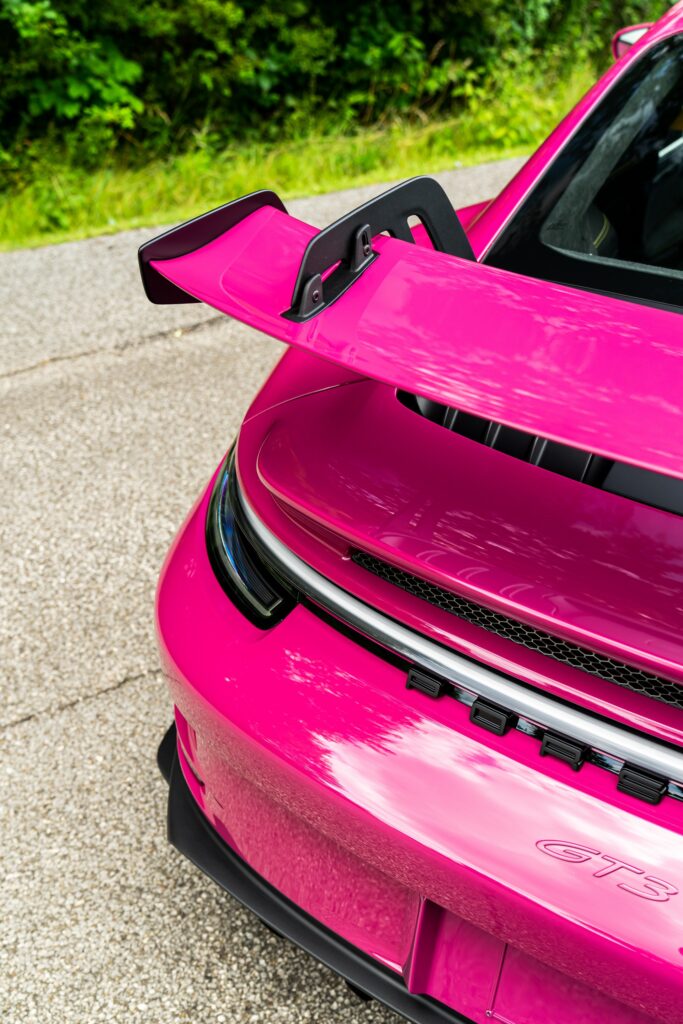 The best way to protect your investment!